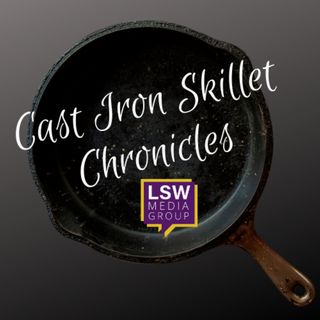 Cast Iron Skillet Chronicles
It's hard being a fifty-grown woman of color balancing a full-time job, entrepreneurship, family, faith, and being a new empty-nester. Join Jacqueline J. each Wednesday as she explores these issues in her own unique way. If you are Fierce, Fly, Fabulous, and over 40, this is the podcast for you.
Podcast episodes are being updated to honor the life and legacy of my 22-year old daughter who was killed in a car accident less than 6 months after graduating college.